Welcome to Briley PD
Briley Manufacturing Company, founded by Jess Briley and Cliff Moller in 1976, first started manufacturing quality pistol parts and accessories in 1990. Under the guidance of custom pistolsmith Claudio Salassa, and borrowing on our extensive manufacturing expertise and capabilities the manufacture of these accessories was needed to supplement our pistol customizing. We first started producing 1911 barrels and our elite 1911 spherical barrel bushing which is as synonymous to Pistol Division as the choke is to Briley Manufacturing.
Over the years we continued to add more parts including Glock, CZ and Tanfoglio barrels. 1911 parts included hammers, beavertail grip safeties, magazine wells, guide rods, caps, compensators, mainspring housings, firing pins, stop plates, magazine catches, firing pins and many more parts.
Our custom 1911 based handguns in single and double stack magazine configurations are manufactured using all of these quality parts. We strive to make them reliable with an excellent finish and unmatched warranty. All of our handguns; Advantage, Versatility Plus, Signature Series, El Presidente and Plate Master will accommodate a variety of shooting disciplines such as IPSC , Action Pistol and IDPA but are also great guns for defensive use or just to collect.
Have a question? Need advice on customizing or accessories? Please contact us at HERE.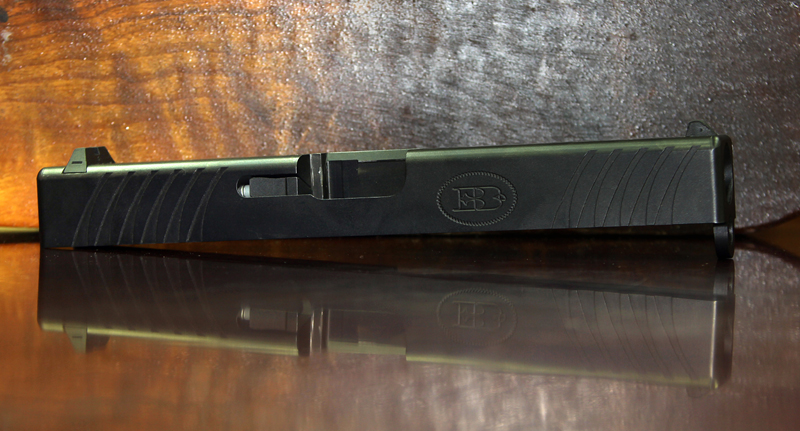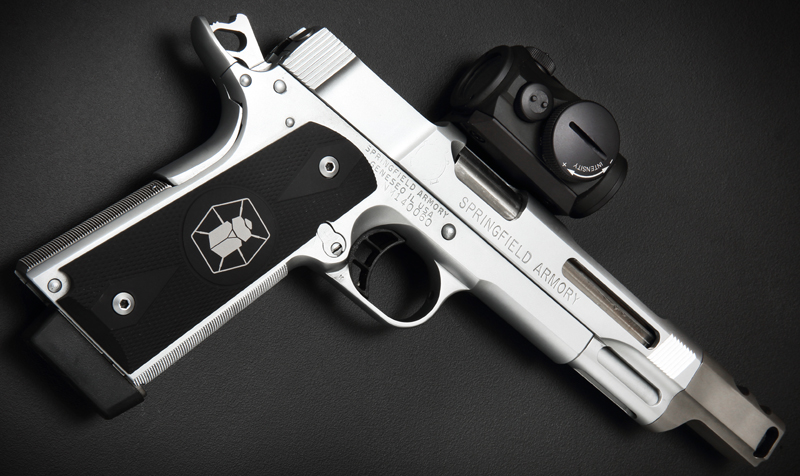 Handgun Gunsmithing
We offer a full range of gunsmithing. Please click here to view a full list of work we offer.
Handguns for Sale
We offer a full range of handguns from Beretta to Taurus. Please click here to view a full list.
Accessories
Accessories include barrels, compensators, and bushings. Please see everything we offer here.